Hey guys! So our lovely author, Jodi Meadows, has arranged for an Advanced Reader Copy giveaway of The Mirror King, sequel to The Orphan Queen.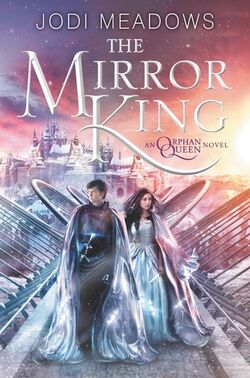 Submissions must be posted to Meadow's website: ARC Giveaway by September 30th, 2015. Here are a few guidelines:
1. Participants may review any book from The Orphan Queen series and paste it onto a retail website i.e. Amazon, Barnes and Noble, etc.
2. Reviews must be substantial. Here is your chance for your opinions to be heard! So try to stay away from "I liked it" or "I didn't like it." Expand on these thoughts, explain to us what you liked or disliked about this YA series and why.
3. Finally, post the link to your review in the comments on this link:ARC Giveaway Submissions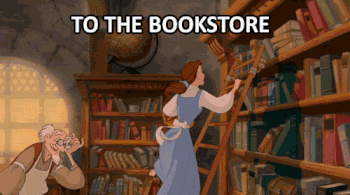 So what are you waiting for? Go pick up a copy of The Orphan Queen or one of it's four novellas today.
References